Low Profile Micro Gas Block with Pin for 0.750" Diameter Barrels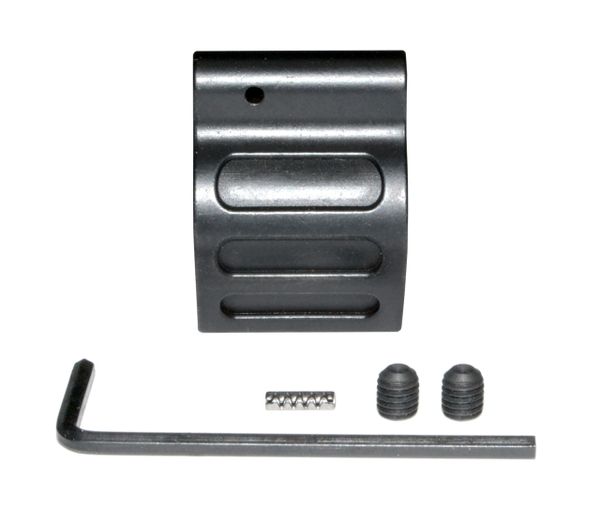 Low Profile Micro Gas Block with Pin for 0.750" Diameter Barrels
Low Profile Gas Block with Pin for 0.750" Diameter Barrels.  Works for either AR-15 223/5.56 or .308   SKU:  GB09

Includes roll pin, screws & hex wrench.  Made from high quality steel.  Mounts via bottom set screws.

Color:  Black.  For 0.750" barrels, most commonly found on AR-15 223/5.56, but also used with some .308 barrels.
1.45" x 0.75" x 1.03"

Reviews