Low Profile Adjustable Micro Gas Block with Pin for 0.750" Diameter Barrel, Stainless Steel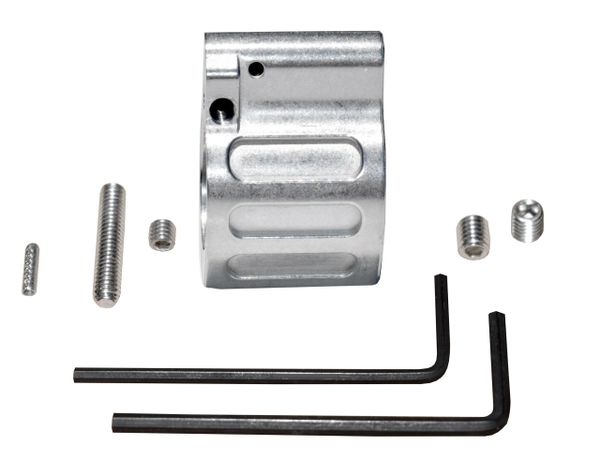 Low Profile Adjustable Micro Gas Block with Pin for 0.750" Diameter Barrel, Stainless Steel
Low Profile Adjustable Gas Block with Pin for 0.750" Diameter Barrel, Stainless Steel.  Works for either 223/5.56 or .308.   SKU:  GB10-SS

Adjustable Gas Block for 0.75" Barrels, (most commonly used on 223/5.56, but works for .308's with 0.750" barrels as well).

Includes roll pin, screws & hex wrench.  Made from quality stainless steel with a rough polish.  Bottom set screw mount style.

Reviews