Kexuan 223/5.56/308 Ambidextrous Safety Selector Switch, Steel and Aluminum - Silver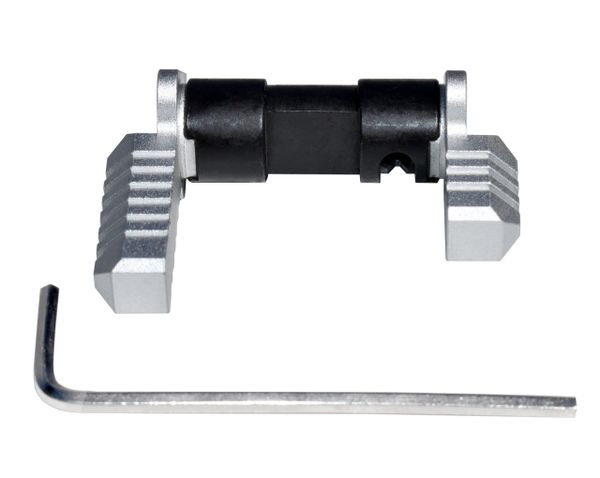 Kexuan 223/5.56/308 Ambidextrous Safety Selector Switch, Steel and Aluminum - Silver
Kexuan 223/5.56/308 Ambidextrous Safety Selector Switch, Steel and Aluminum - Silver.     SKU  AASS02-S

Replace your standard safety selector switch on any standard 223/5.56/308 lower receiver.  Use from either the left or right hand side.
The center piece is made of high strength steel.  The selector levers are 6061 Anodized Aluminum.

Reviews