Barrel Band Mounts, 1" Swivel Adapters for Rifle or Shotgun. 2 Pack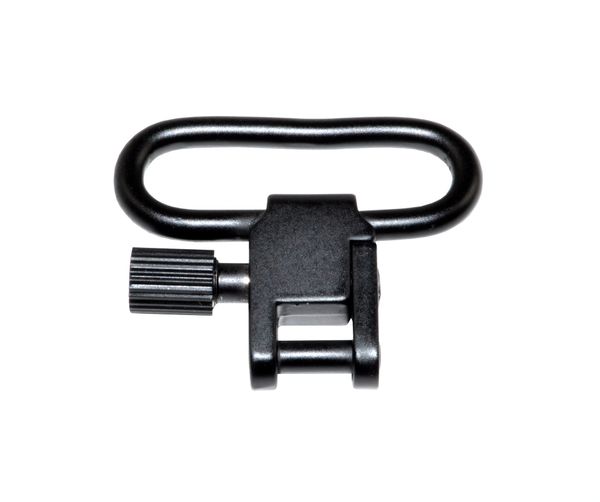 Barrel Band Mounts, 1" Swivel Adapters for Rifle or Shotgun. 2 Pack
Barrel Band Mounts, 1" Swivel Adapters for Rifle or Shotgun, Heavy Duty, Quick Detachable.  2 Pack.  AQDSL06
2 pack.  Works with both wood & synthentic stocks. 1.25" wide, tough + durable. Easy install, ready to use in minutes.

 ** Requires 2 x sling swivel studs to be already fitted to the Ruger 10/22.  The sling swivel mounts attach to those and they are not included.
FITS ANY Ruger 10/22 & 96/22 series.   Including 'Breakdown' models.

Reviews