Pistol Buffer Tube, 7.3", 1 Piece Construction Silver Anodized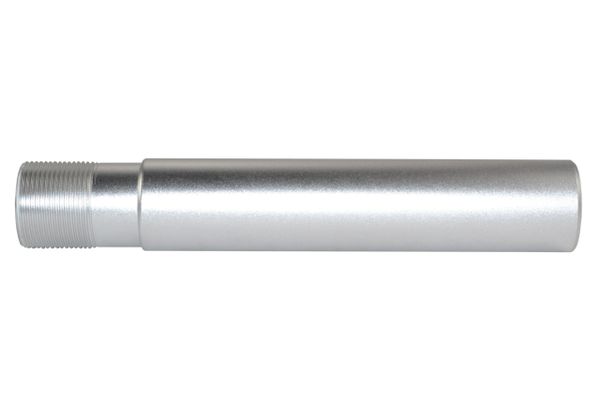 Pistol Buffer Tube, 7.3", 1 Piece Construction Silver Anodized
Pistol Buffer Tube, 7.3", 1 Piece Construction Silver Anodized.    SKU  ASBT10A-S
Buffer Tubes help slow the rearward portion of the bolt-cycle & ensure complete closing of the firing action.  Use with our Pistol Braces.

• Silver Anodized
• Anodized Aircraft Aluminum Construction, 1 piece construction for extra durability.
• 7.3" Length, 1.25" Diam, 4.6oz.
Reviews